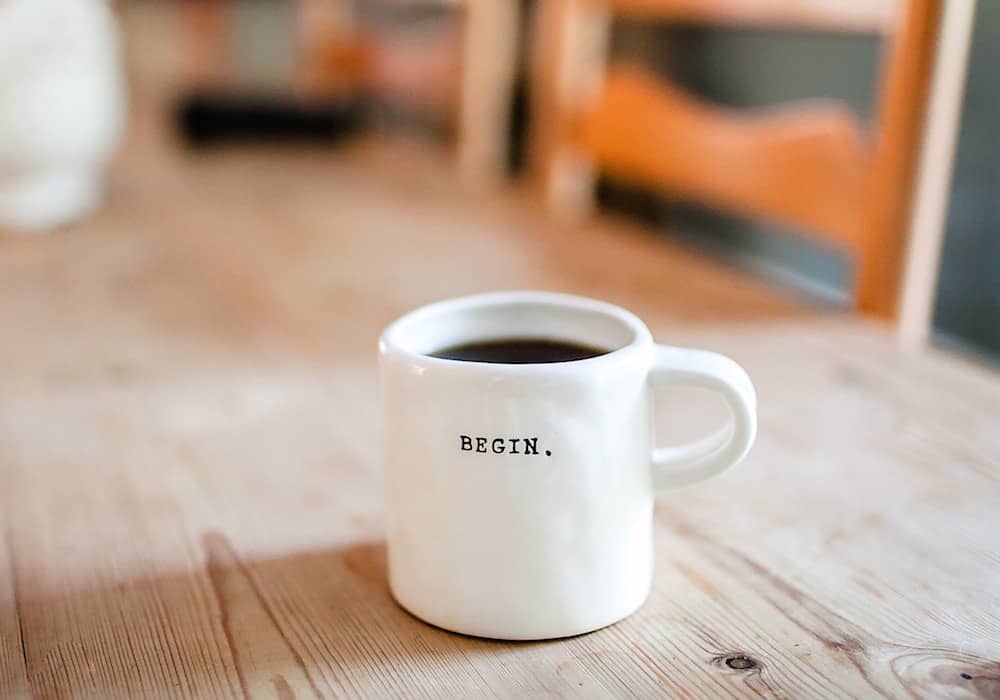 COMPANY DIGITALIZATION: A CHANGE OF CULTURE
Today everyone is talking about Digital Transformation as a solution to improve business processes and results. But if large companies have already invested since long time in acquiring tools and skills, unfortunately SMEs are still far behind in the digitization process. Digital transformation can help reduce waste and increase the number of information shared at the service of the company.
What Digital Transformation is it?
"Digital Transformation" is the process by which organizations adopt technology to re-imagine, innovate, transform both the way they work in the organization itself and how they provide value to their customers. This process requires the application of transversal skills and has the ultimate aim of activating a innovation process in the company that can make it more competitive on the market. span>
But pay attention though , Digital Transformation has nothing to do with technology. Digital transformation is not driven by Information Technology, Technology and IT are in fact only the means by which this change takes place.
Who is part of the digital transformation process?
People, things, organizations, companies, managers, entrepreneurs, HR, employees, processes, production, distribution, organization of products and services, thinking and attitude. Basically, everything and everyone is part of the Digital Transformation process.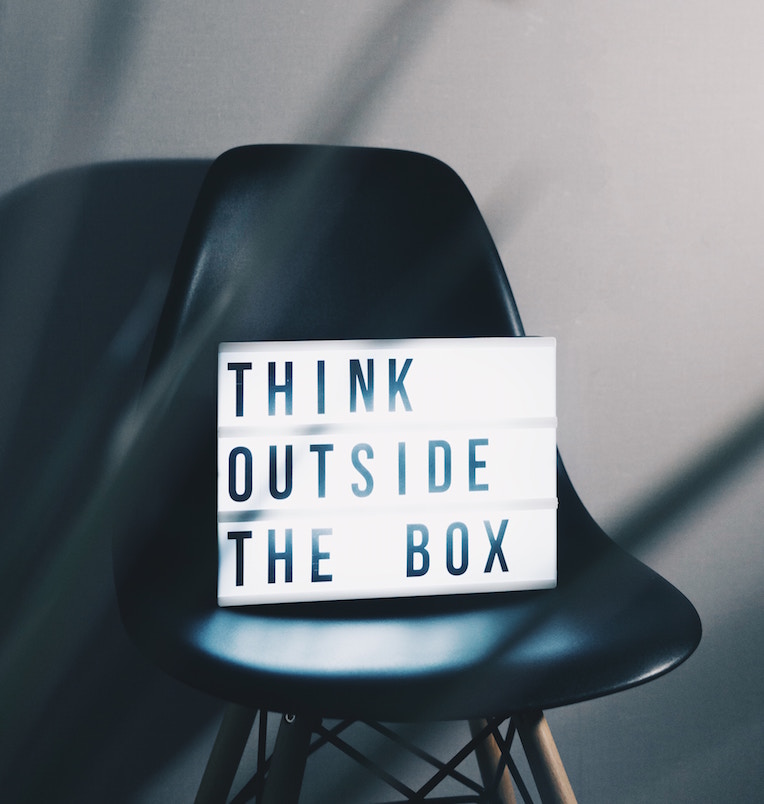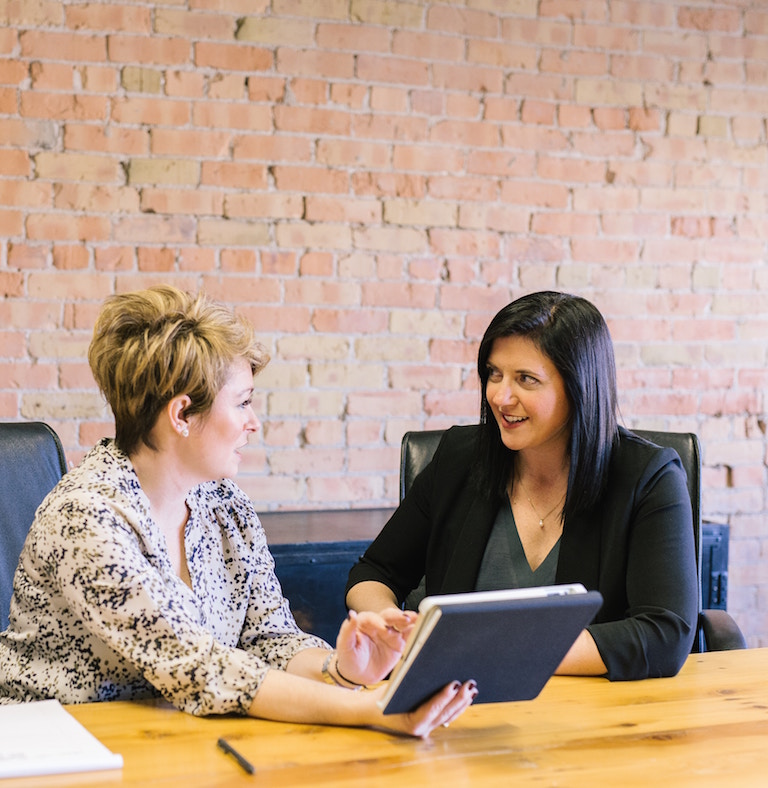 The customer is at the center of the digital transformation
Customers are the true value and companies that do not provide a fast and multi-channel experience, will begin to lose them. And we are in an era in which customer expectations are different from those of just a few years ago. The epochal change took place with the introduction of technologies and devices that have revolutionized the times and ways of using content. Companies must adapt and offer fast services through any device the customer has available.
From banks to insurance companies, from shopping to entertainment, today we can enjoy services instantly and from any device. The customer experience today must be fast and omnichannel.
Improve products and services
Exploiting technology allows you to develop products and services that are increasingly in line with market demands. In addition, it allows you to listen and know the needs of customers, creating solutions that best meet their needs. And it is precisely from the product that you can start studying a digitization process. What is missing from your product or service to be more competitive on the market? The Business Model Canvas can be a useful practical tool to visualize the path of innovation and development.
Top Management, a chance of culture
Once needs of its customers and the innovations to be applied to its offer have been identified, it is essential in the Digital Transformation process to start working on a corporate cultural change for Top Managers, the change should take place first of all at the top and it cannot be only technological, it is first of all a change of vision and perspective. It is essential at this stage to draw up a Cultural Map that allows you to analyze the culture of a company and transform it based on the objectives to be achieved. The Cultural Map is a map that collects the most frequent behaviors of people regarding communication flows, processes and habits within the organization and the elements that promote or slow down the change in corporate culture.
Human resources, the key of change
It is then clearly important to work on the organizational chart: new figures to be integrated into the organization chart, new skills to be developed for the collaborators already present in the team. The role of Human Resources becomes fundamental in accompanying employees in the process of change, from training to acquire new digital skills to the sharing of medium-long term business objectives and support in the metabolization of ongoing change. The technology at this stage can be of help for sharing data and information, creating working groups and reviewing company tasks.
The benefits of Digital Transformation for Marketing
Digital transformation also affects commercial aspects and product promotion. Marketing through digitization can benefit from a significant improvement thanks to the integration of new digital tools: CRM, marketing automation and customer journey tracking. Data becomes the most important aspect for this department and digitization allows us to have a lot of information aimed at improving customer communication, making it more and more one to one. The integration of data from different touch points and communication channels (social media, website, physical stores, customer service, etc.) also makes it possible to constantly improve marketing activities.