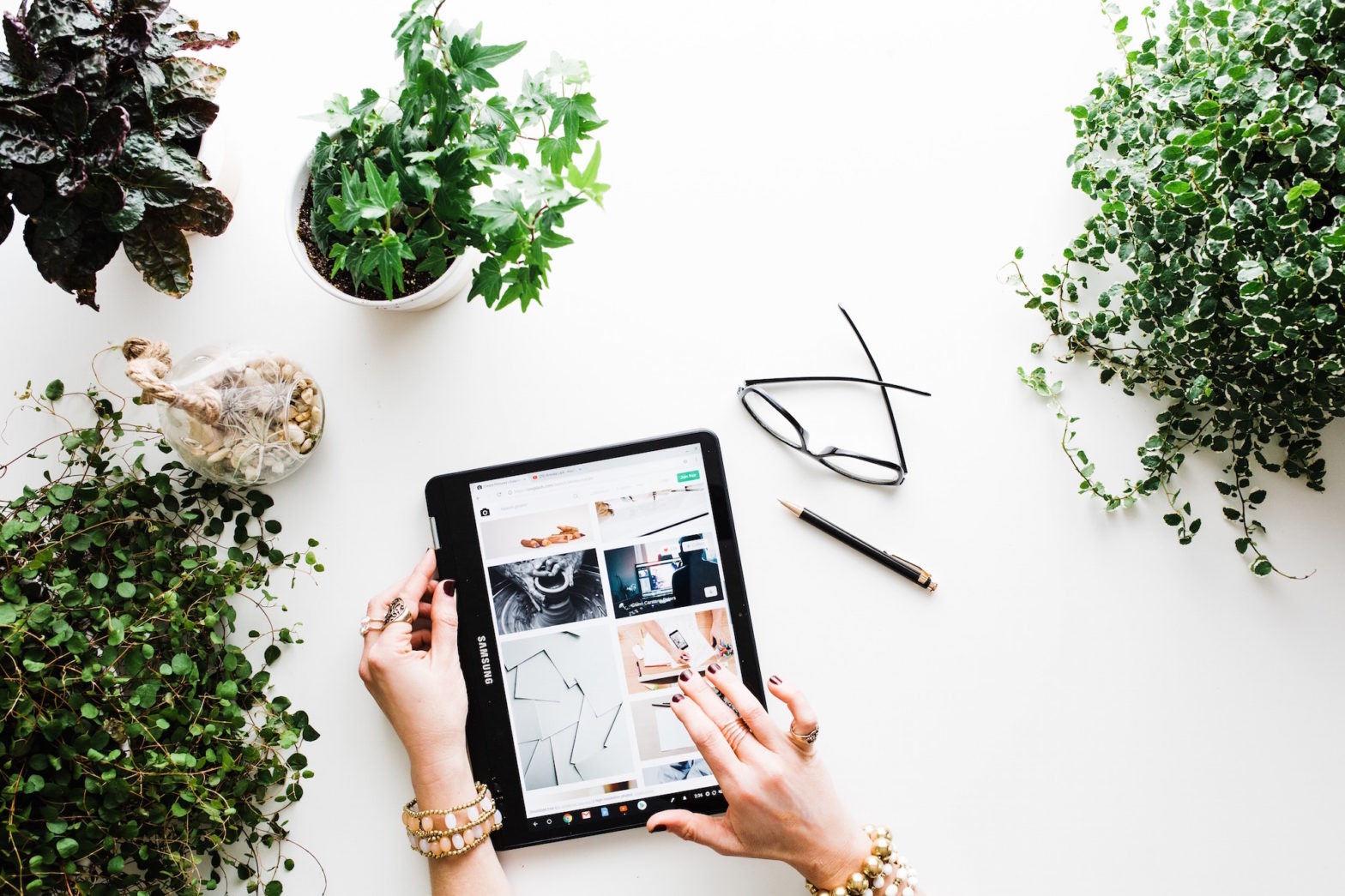 VENDERE PRODOTTI NEL MONDO
Selling products and services all over the world is also possible for SMEs thanks to online distribution. The world of e-commerce is constantly evolving and opportunities are growing, also thanks to digital marketing, to intercept new customers, explore new distribution channels and increase your business.
Virtual and augmented reality
The presentation of the product is undoubtedly one of the most important factors of online sales, a critical factor that influences the actual purchase decision. The number of companies using virtual reality and augmented reality is therefore growing to present their products and services online: from hotels to furnishing companies such as Ikea that launched the Ikea Plance app, thanks to which users can integrate products in 3D in the desired environment.
Artificial intelligence
Artificial intelligence is revolutionizing the world and naturally has a big impact on e-commerce too. Today we see sites like Amazon that have virtual fashion consultants at their disposal who provide advice on clothing based on algorithms and on the advice of a stylist or the ever-growing customization of products and services thanks to the use of AI. Amazon generates 35% of its turnover from "recommended products". Artificial intelligence also allows you to interact in real time and 24/24 hours with the user, helping to respond to customer needs, all over the world, with obvious savings in time and costs of staff dedicated to customer care, for the resolution of standard problems.
Personalization
Customers always require more customization of products and services, the technology in this is of great support: thanks to artificial intelligence it is possible to create a configurator thanks to which the customer can customize his product or service. Just think of many car sites, which allow you to configure your vehicle online by choosing many details or customizing a shoe like in the case of "Nike by You" or a hotel room.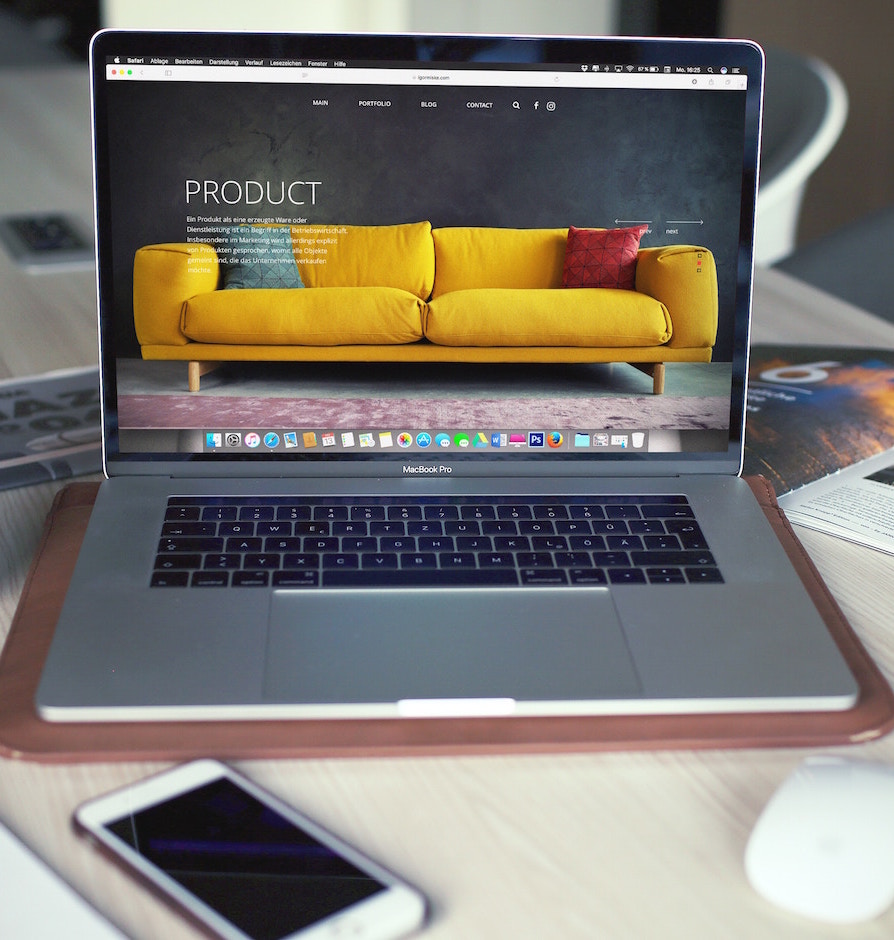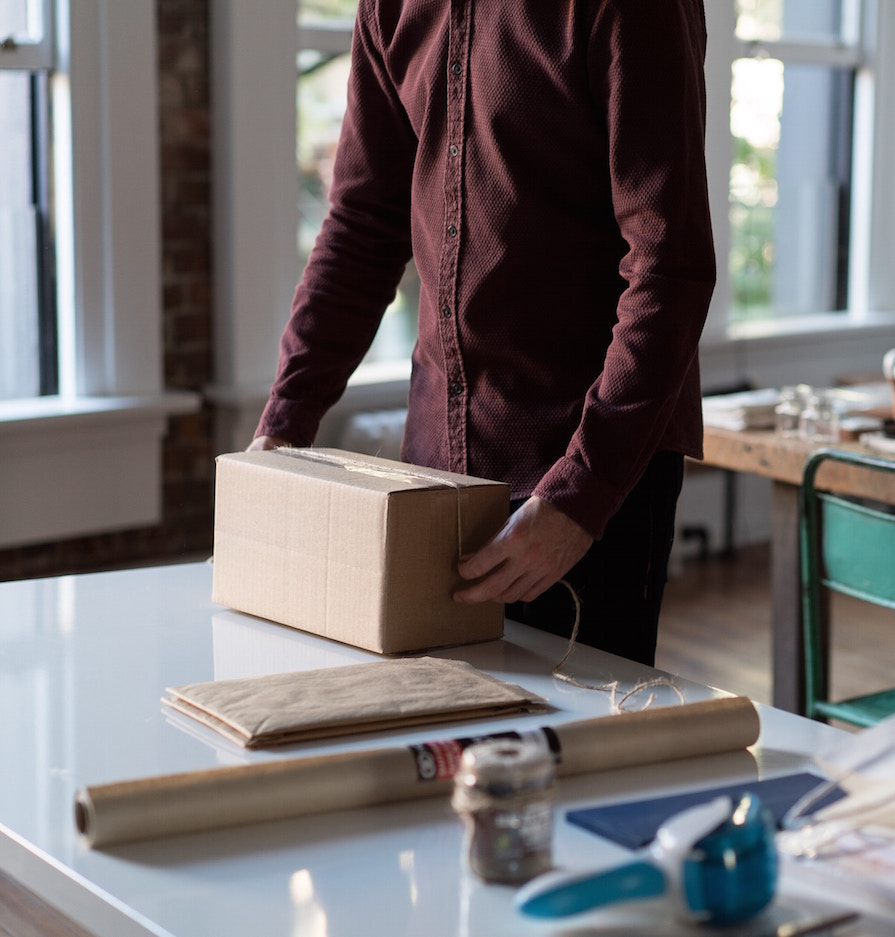 Social Shopping
Another strong growth trend is precisely that of social selling. People spend over two hours a day on social media and want to be able to buy products and services directly from these channels. Already now from Facebook and Instagram in just one click you can get to the product / service and buy it. This trend goes beyond mere advertising or influencer marketing. The products tagged in the post show the user product information such as prices, product names or links to the store. However, Instagram and Facebook are not the only ones, even Pinterest and Snap Chat are opening up the possibility of selling online.
Voice Commerce and Vocal Research
Voice technology is changing the way users search for products and services online, and voice assistants have fully entered the daily lives of millions of people and the forecasts speak of a 50% increase in 2020. The strength strength of this technology is verbal communication: a simpler and faster way to carry out an operation. Especially when it comes to getting information quickly, perhaps while you are in another business. This is why e-commerce companies are integrating this technology into their marketing strategy. With the voice search a unique result is provided, the most suitable for the user.